Introducing Tactilon Dabat
One device for critical connectivity
Tactilon Dabat is the world's first smartphone and full TETRA radio in one device. Smart, strong and secure device for public safety. It will help organisations to save time, money and resources - and lives. TETRA and LTE are available in one device. A new way of communicating with a dual-mode device (DMD) enables new efficient ways to work.
Use it as a TETRA radio for critical communications.
Use it as a smartphone for mobile applications and special public safety apps It has Android features and special design for radio use. It is a smart, strong and secure device for public safety.
Tactilon Dabat won the category of "Best evolution to future broadband" in the International Critical Communications Awards 2018.
The awards have been designed to recognize excellence in the field of mission-critical radio communications. The jury, which included 11 judges from around the globe, identified Airbus' Tactilon Dabat solution as the forerunner in the dual use of both TETRA and broadband.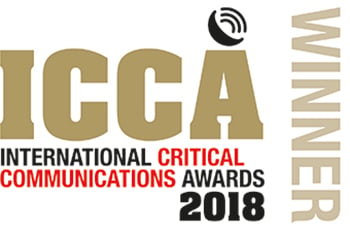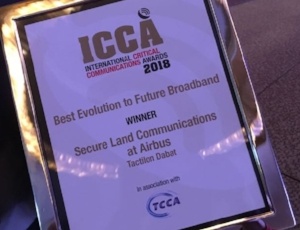 International Critical Communications Awards 2018 (ICCA)
Tactilon Dabat wins again !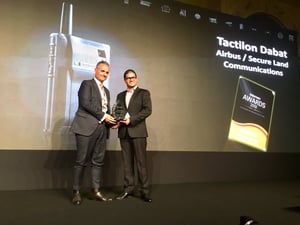 Winning the
Intersec Award 2018
in the category of "Innovative Security Product of the Year"
is yet another proof of the excellence of Tactilon Dabat.
Get all details - download technical specification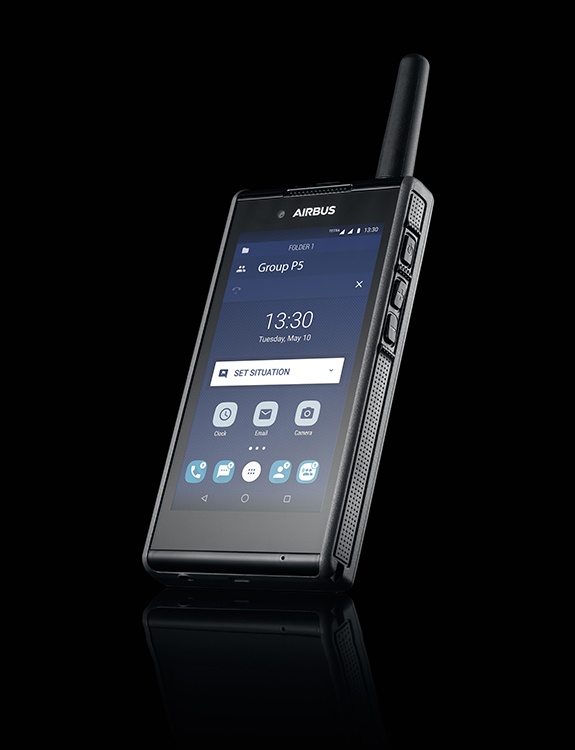 Soon you'll be needing this
What if there was one device for all communication needs in situations where every second counts?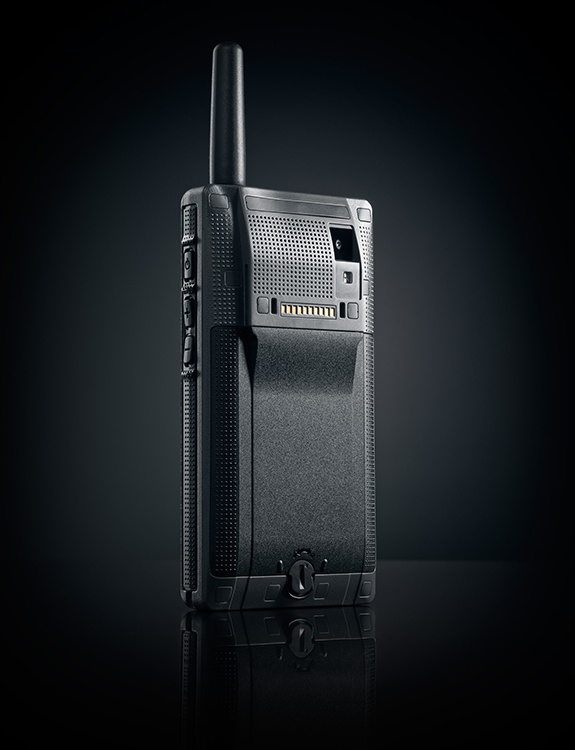 Tactilon Dabat is more than a smartphone
It is also more than a TETRA radio. Tactilon Dabat is world's first - a smartphone and a full TETRA radio in one device. It is a hybrid, dual-mode device for professionals.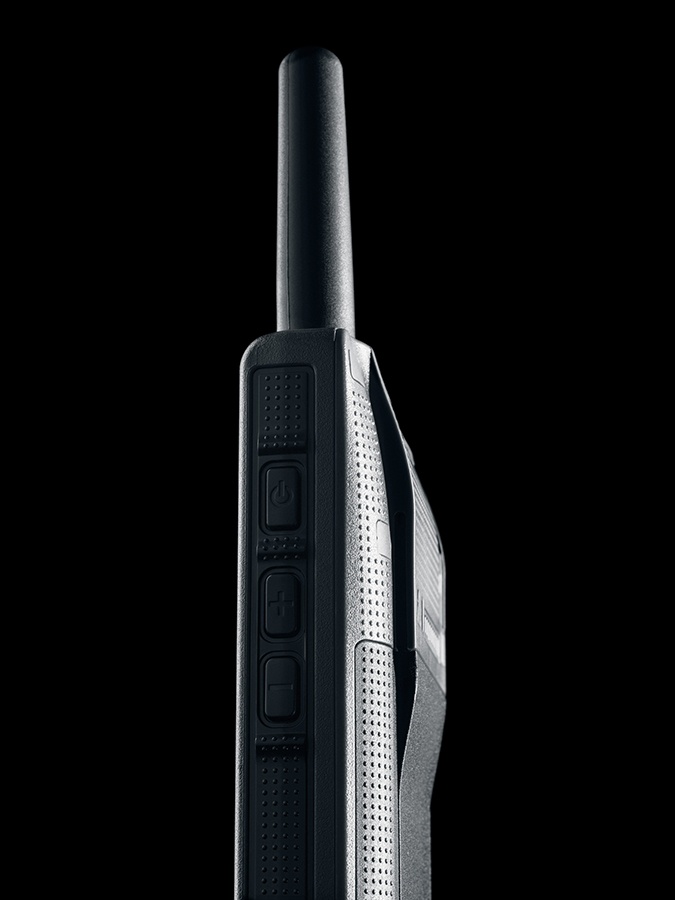 Smartphone features
See and share the real-time locations of your team on a screen map. Take snapshots and share view from the scene with the command center.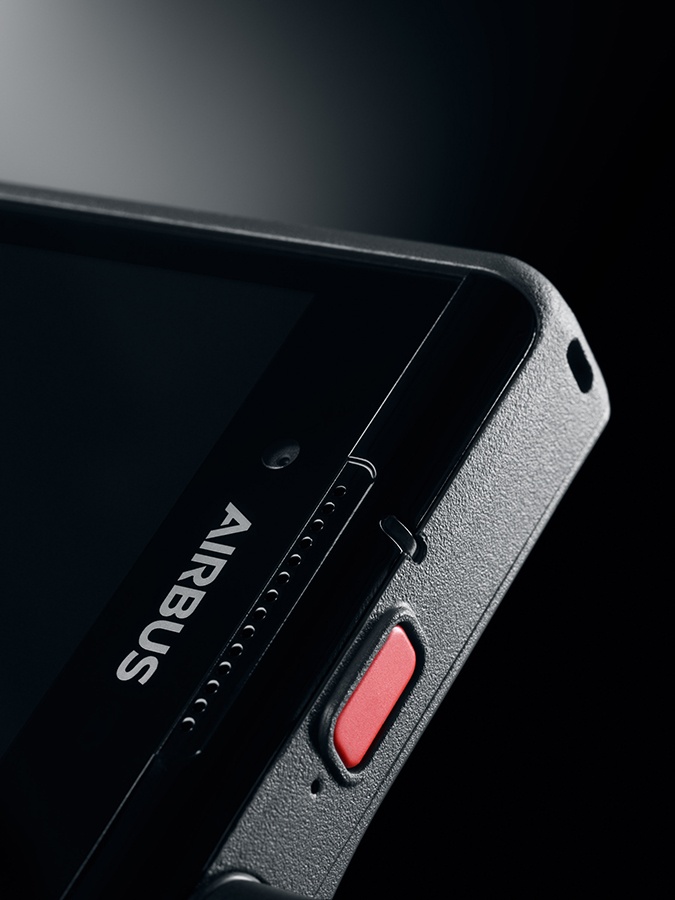 One device that is better than two
Tactilon Dabat
combines the functions of a mission-critical radio and a smartphone into a single device.